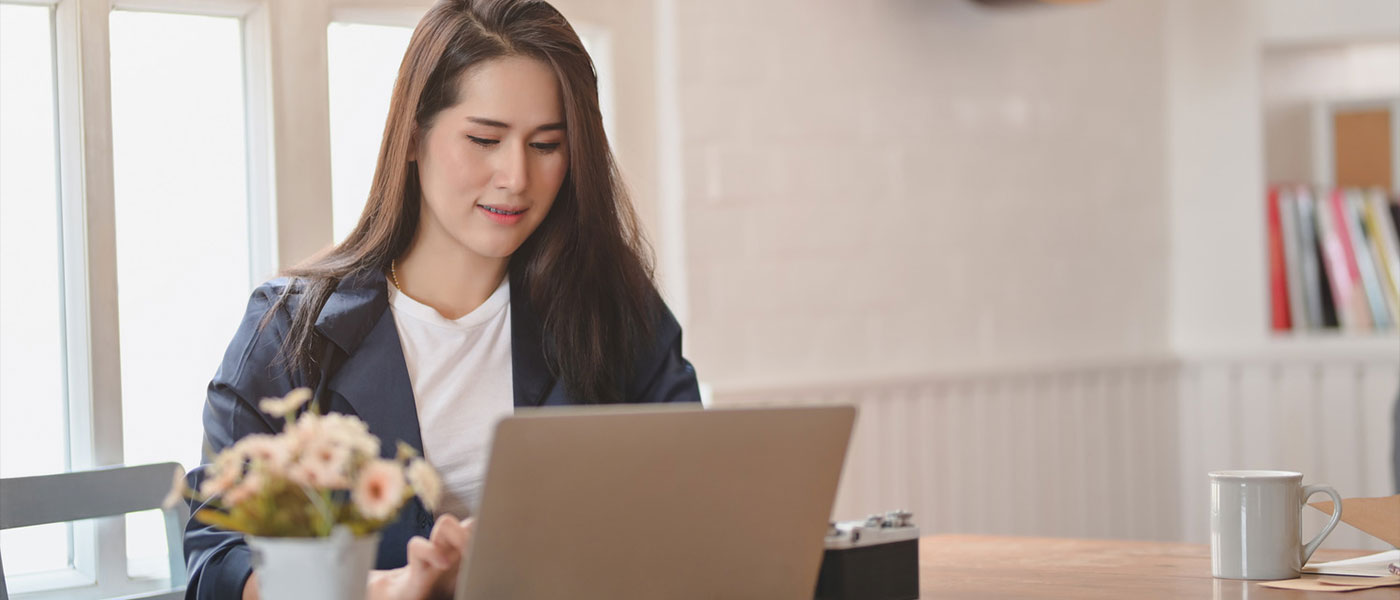 Use the accordions below to view available resources to current students.
Community Service Hours - View community service opportunities on UIW Engage.
Student Forms - Commonly Requested Forms
Student Handbook - Student policies, academic integrity policy and student handbook
Graduation Info - Baccalaureate Mass and Commencement information
Request Official Transcripts - The Registrar will issue official transcripts of a student's academic record, including courses, grades, GPA and degree upon request of the student.
Catalogs - View current and past undergraduate and graduate catalogs
Business Office - Common payment and tuition discount information, helpful links and FAQs.
Counseling Services - Counseling Services including individual and family counseling, group counseling, crisis intervention, behavior management coaching/training, mediation and targeted assessment.
Financial Aid - Receive guidance with FAFSA forms, borrowing options, loan programs and scholarship opportunities.
Financial Wellness (iGrad) - Build a personalized profile to plan to improve your money management, career and student loan skills. iGrad is a web tool that helps students achieve financial goals, find resources to pay for school (scholarships) and track student loan debt.
J.E. & L.E. Mabee Library - The UIW Mabee Library actively participates in the life of the University. It supports the University's academic programs with materials, instruction and technology that advance the intellectual development of its students and the scholarship activities of its faculty.
Student Disability Services - UIW ensures accessibility to its programs, services and activities for students with documented disabilities.
Bookshelf - Bookshelf by VitalSource is an advanced e-textbook platform for students to access or download digital textbooks. Students are able to make notes and highlight content.
Cardinal Apps - Cardinal Apps will allow you to sign on to key online resources, including CardinalMail, Canvas and Bannerweb, all from one place. You will also have access to calendars, UIW news and events, and social networking applications.
Technology and Help Desk - Contact the Help Desk or access resources pertaining to enterprise software, email, computer/laptop support and more.
UIW Military and Veterans Services - The full-service center for UIW Military and Veteran students that assists with active-duty and VA educational benefits.
Tutor.com/military for Service Members - Provides 24/7 on-demand one-to-one tutoring with educators who are able to help with more than 40 college subjects. Tutors provide help with all types of homework assignments and test preparation.
Please note: U.S. Marine Corps and Coast Guard are eligible to use tutor.com services at no cost
Military Related Policies - Derived from governmental regulations that impact military personnel at UIW.
Videos below discuss available resources for SPS students, tips for college success and so much more. Click the links below to watch the videos.
---
---
---
---
---