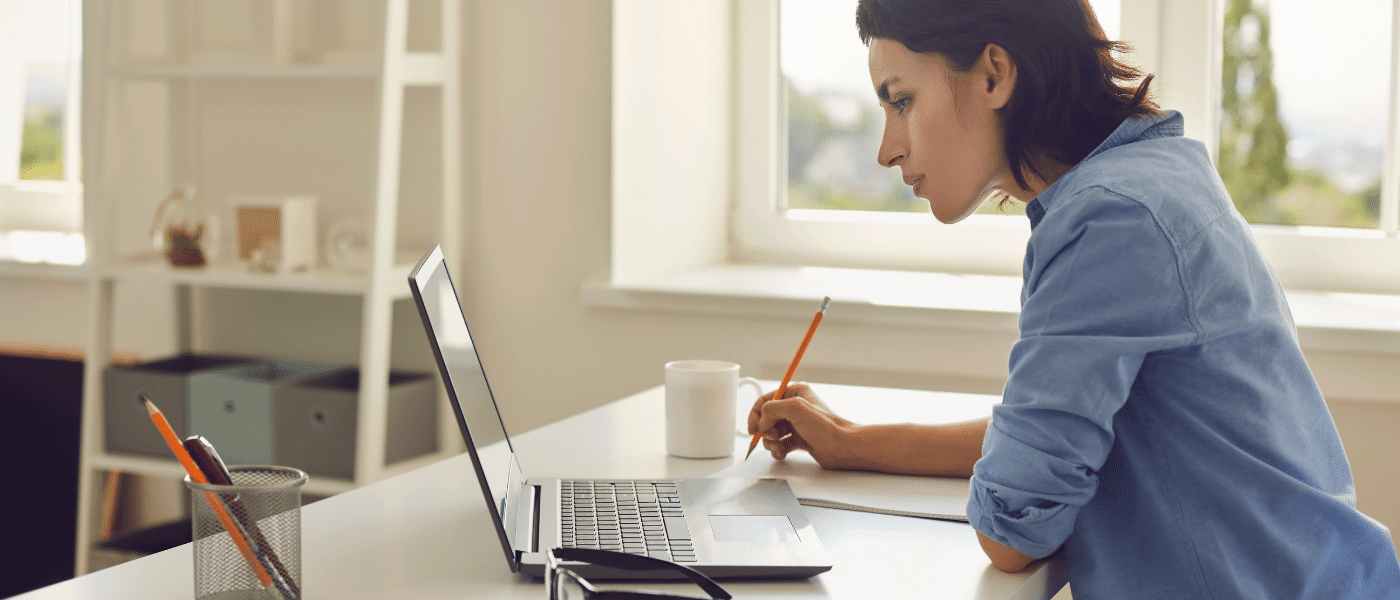 The SPS Winter Session provides students an additional opportunity to take courses they may have missed and earn credit toward graduation and do it fully online.
SPS will offer General Education lower-division foundation courses; General Education upper-division explorations courses; or courses critical for the major and/or to achieve upper-division standing courses to all interested students. Courses requiring a prerequisite will not be offered. Students may register for a maximum of 3 semester credit hours during Winter Session.
Please note: No separate financial aid is available for Winter Session. However, students may be able to apply a portion of their spring disbursements toward Winter Session tuition. Students are eligible to receive Pell Grants. VA benefits are also available. The UIW Financial Aid Office can answer any related questions.
Registration
To register, please contact your Academic Advisor.
Courses Offered
COMP 1301: Computer Literacy
DWHP 3300: Dimensions of Wellness Bridge
ENGL 1311: Composition I
HIST 1321: The United States to 1865
MATH 1304: College Algebra
This is not an SPS-led course but is open to all students.
MGT 3340: Concepts and Functions in Management
MGT 4199: ST-Case Studies in Management
MKT 3331: Introductions to Marketing Concepts and Strategies
PSYC 1301: Introduction to Psychology
RELS 1325: The Religious Quest
Please note: The course schedule is subject to change without notice.
2021 Winter Session Key Dates
2021 Winter Session Key Dates

| Event | Dates |
| --- | --- |
| Registration Opens | Monday, Oct. 26, 2020 |
| Course Cancellation Deadline | Monday, Dec. 4, 2020 |
| Last Day to Register | Friday, Dec. 11, 2020 |
| Term Start Date | Monday, Dec. 14, 2020 |
| Last Day to Drop at 100% Refund | Monday, Dec. 14, 2020 by 5 p.m. CST |
| Last Day to Withdraw | Friday, Dec. 18, 2020 by 5 p.m. CST |
| Last Day of Classes | Friday, Jan. 8, 2021 |
School of Professional Studies Course Drop Policy