July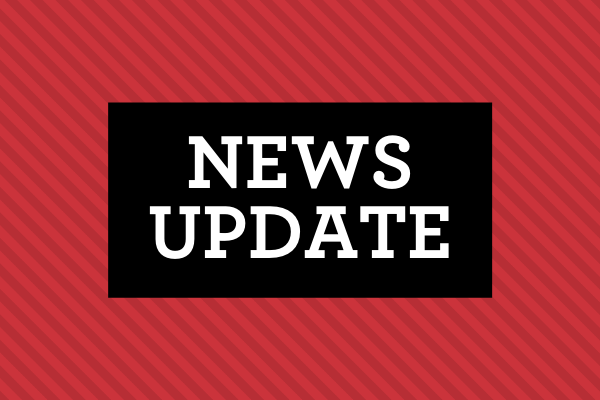 07/02/2021
The School of Professional Studies (SPS) is pleased to announce a new option for our students.
May
05/18/2021
University of the Incarnate Word is proud to announce that Fortune Education has listed UIW in its first-ever rankings of the top Online Master of Business Administration programs in the country. UIW ranked number 73 on the list that was based on several categories including acceptance requirements and alumni base.
March
05/21/2021
View a special message to current students about plans in operations and classes, as well as important school updates.
January
02/09/2021
UIW ranked among tops in several categories in the 2021 U.S. News and World Report rankings.