Access, Opportunity and Affordability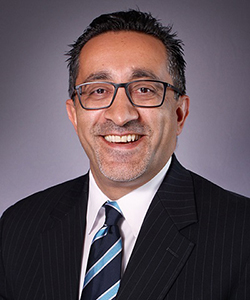 With access, we emphasize the importance of providing different delivery modalities, flexible schedules, convenient locations and flexible organizational structures. Through these academic and institutional flexibilities and different paths for access, students do not have to choose between their work/personal lives and education but are able to receive the education they need to further their careers and for personal enhancement at the time, location and pace of their choices.
With opportunity, we emphasize the importance of providing students/community members with a multitude of education offerings that are innovative and responsive to the students of the communities. These opportunities are determined by student/market demand.
From the very beginning, SPS has made it her mission to serve those who were unable to devote themselves to full-time academic work because of their need to work. While providing high-quality, affordable education to meet the ever-changing needs of Texas and the nation, SPS strives to ensure access and opportunities at an affordable rate.
I want you to know that the entire University community is here to support, sustain, and encourage you as you commit to study at the University of the Incarnate Word. We could not be more excited and privileged to welcome you into this vibrant learning community.
Dr. Osman Özturgut
Associate Provost, Strategic Outreach and Partnerships
Dean, School of Professional Studies
Click the video below to watch a message from the Dean.