| Real-World Experience. Real-Life Success.
Degree programs tailored to the busy adult student.
SPS at a Glance
20+
Years of online educational experience
6
Enrollment terms every year
Studying at the School of Professional Studies
The University of the Incarnate Word, under an agreement with Bright Horizons EdAssist Solutions, offers you a private university educational opportunity with the convenience, flexibility and affordability you need.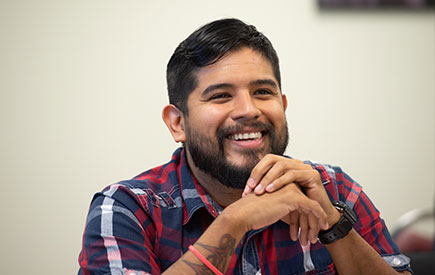 Prepare for a promotion or career change with the School of Professional Studies (SPS). Whether you are starting or finishing your degree, UIW offers programs tailored for busy learners with the motivation to succeed. Earning a degree at SPS allows you to balance your career and family with convenient course formats and locations. Choose from associates, bachelor's, master's and doctoral degrees taught by scholar practitioners with real-world experience. You'll discover the power to meet your professional goals.
Student Benefits
Free textbooks for undergraduates
Reduced tuition
No academic fees

Tuition discounts available for veterans, active duty military, National Guard, DoD, Reservists and active duty dependents

3 locations in San Antonio and one in Corpus Christi
Online or classroom formats (evenings, days or Saturdays)
Accelerated 8-week terms (6 terms per year)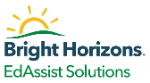 Additional Benefits When Working for Employers Using a Bright Horizons EdAssist Solution
Tuition discounted 15% for undergraduate and graduate degree programs (does not include doctoral programs)
No graduation or records fees
How to Use Your Benefit
When applying with UIW School of Professional Studies, choose "EdAssist Employer" under the question "How do you plan to pay your tuition?". Complete the employer information on your application with your EdAssist employer information. The admissions team will verify your eligibility.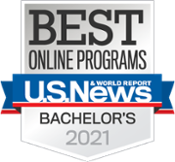 Top-Ranked in the U.S.
University of the Incarnate Word is ranked nationally in 2021 categories including Best Online Bachelor's Overall and Best Online Bachelor's for Veterans.
Source: U.S. News and World Report
Call a Dedicated EdAssist Line at 877-312-1262
Or contact the UIW Admissions team using the form below.
Find your Degree Pathway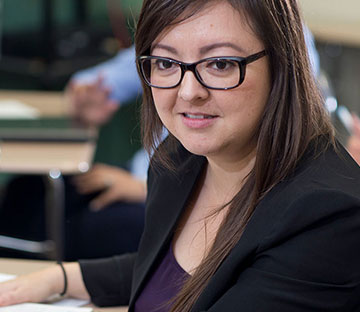 Undergraduate Degrees
Bachelor of Applied Arts and Sciences 
Bachelor of Arts in Administration
Bachelor of Arts in Human Resources
Bachelor of Arts in Organizational Development
Bachelor of Science in Business Administration with concentrations in: Accounting, Finance, General Business, Information Systems, Marketing, Social Marketing, Management, Project Management 
Bachelor of Science in Criminal Justice 
Bachelor of Science in Health Sciences with concentrations in: General Studies and Administration 
Bachelor of Science in Leadership Studies 
Bachelor of Science in Psychology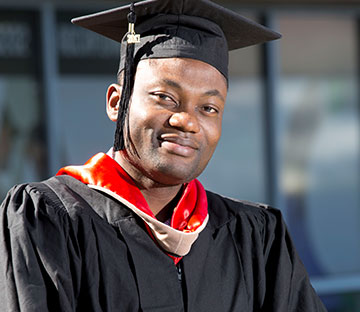 Graduate Degrees
Master of Arts in Administration with concentrations in:
Applied Administration, Communication Arts, Healthcare Administration and Industrial and Organizational Psychology
Master of Arts in Criminal Justice Administration and Leadership
Master of Arts in Teacher Leadership
Master of Business Administration with specializations in Asset Management, Data Analytics and Human Resources
Master of Science in Organizational Development and Leadership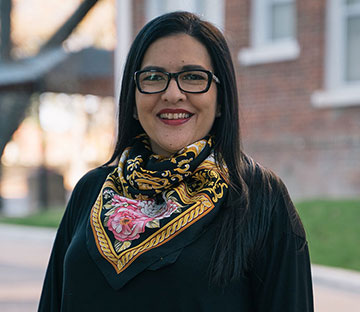 Professional Development
Administration
Agile Full Stack Software Developer
Business Entrepreneurship
Cognitive Bias, Heuristics and Human Behavior 
Dental Assistant
Human Resources (SHRM)
K-12 Educators
Legal Studies
Optician Certification Training
Personal Trainer
Project Management
Veterinary Assistant Training
and hundreds of additional courses and certifications to choose from. 
Free Admissions Application - Get Started

I will work to see each student graduate with the lowest possible debt, and secure a career that lifts their lives, the lives of their families, and the communities they serve.

Dr. Thomas M. Evans
President, University of the Incarnate Word
Our Mission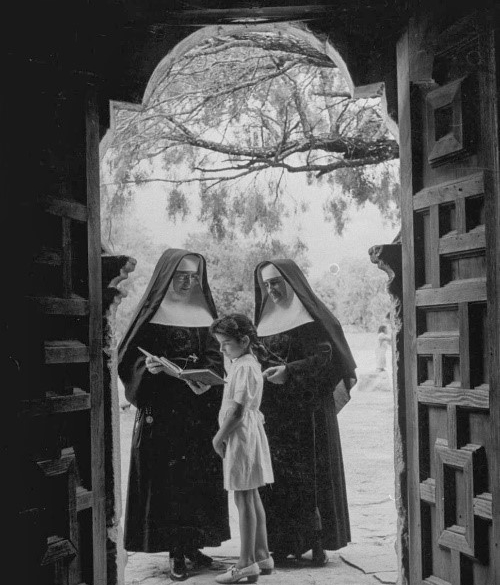 Founded in 1881 by the Sisters of Charity of the Incarnate Word, UIW provides a high quality education to students pursuing academic degrees while carrying on the original Mission of the Sisters. University of the Incarnate Word is a faith institution that welcomes to its community persons of diverse backgrounds, in the belief that their respectful interaction advances the discovery of truth, mutual understanding, self-realization and the common good.
Core Values of the Mission
Education - The University educates men and women who will become concerned and enlightened citizens.
Truth - The faculty and students support one another in the search for the communication of truth.
Faith - The university is committed to educational excellence in a context of faith in Jesus Christ, the Incarnate Word of God.
Service - The curriculum includes a global perspective and an emphasis on social justice and community service.
Innovation - The university is open to thoughtful innovation that serves the spiritual and material needs of people.