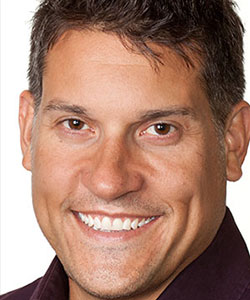 After completing my bachelor's in business administration, I worked in sales, marketing, and analysis at the sales and marketing center at Xerox Corporation in Dallas, Texas. While working at Xerox Corporation, I completed my master's in business administration at the University of Texas at Arlington. As I neared the completion of my MBA, I fell in love with economics, finance, and business and economic policy, so I decided to study for a master of arts in economics with a specialization in finance.
After completing my M.A. in economics, I transitioned from sales and marketing at Xerox Corporation into financial sales at BBVA Compass. I continued to pursue my passion for applied economics and policy while working on a Ph.D. at School of Economic, Political, and Policy Sciences at the University of Texas at Dallas.
After I completed my Ph.D., I have kept myself busy as a professor, entrepreneur, consultant, and applied researcher in the areas of post-secondary educational outcomes, employee retention, free market economics, and applied marketing research in the areas of customer acquisition, satisfaction, and retention.
PhD, University of Texas at Dallas
MBA, MA, University of Texas at Arlington
BBA, AA, Northwood University
Doctor of Business Administration Courses Taught
Applied Econometrics and Decision-Making
Quantitative Methods and Data Analytics
Marketing Research and Analytics
Corporate Finance and Valuation
Contemporary Global Issues, Trade, and Investment